Please click on a question below:

Are there dangerous fumes or does it smell?
Are there any extra charges that need to be paid?
Are there any parts of the oven you don't clean ?
Are you fully insured ?
Are your Operatives trustworthy?
Can you clean 'self-cleaning' ovens ?
Do you clean the glass doors?
Do you clean Stainless Steel?
Do your Operatives carry spares?
Do you protect the floor?
Does the oven need to be turned on to be cleaned?
How long have you been operating?
How long will the cleaning take?
How soon can I use my oven after the clean?
How often will my oven need professionally cleaning ?
How do I book an appointment ?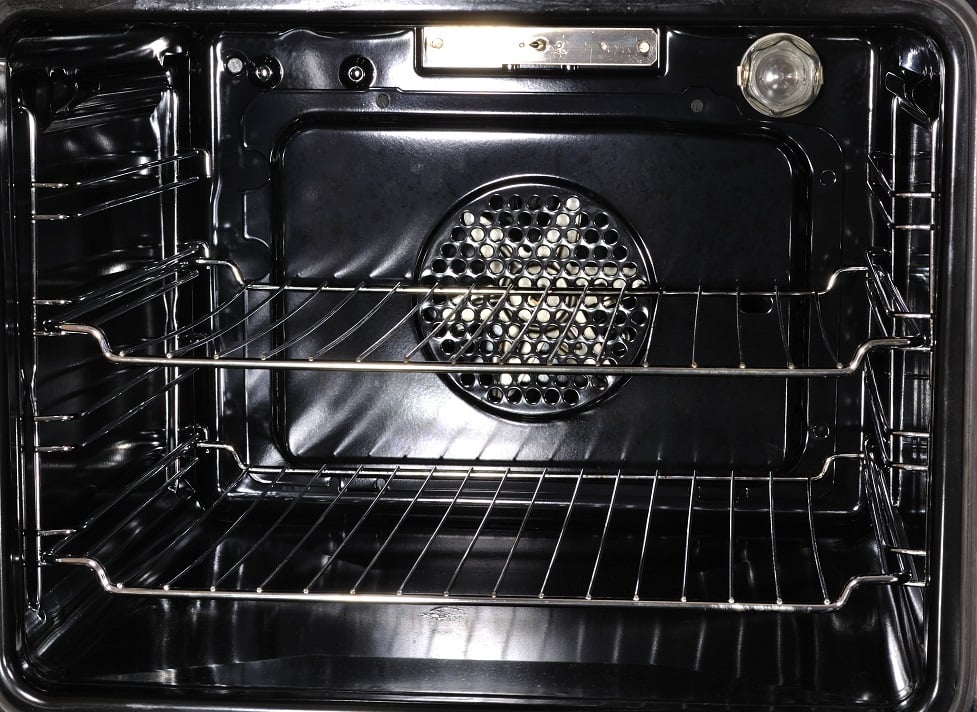 Will you need to use my sink?
What areas do you cover?
What other appliances do you clean?
What types of payment do you accept?
Why do some companies refer to valeting instead of oven cleaning, and is there a difference?
Why should I get someone else to clean my oven?
Why should I use The Oven Cleaning Company for my oven cleaning ?