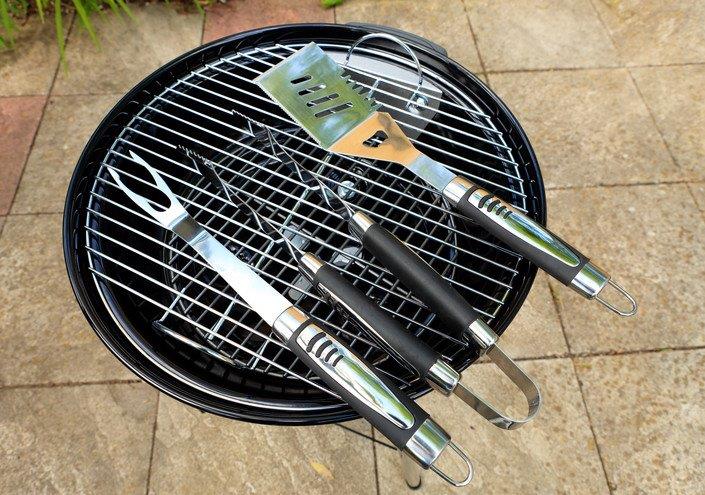 Whether you are getting your BBQ ready for use this summer or you are getting it ready to store away for the winter, cleaning the BBQ is a tough job.
We clean all types of BBQ's between the months of May to September.
Where possible, if the weather is kind we will start cleaning earlier, hopefully in time for the Easter holiday weekend.
We cannot clean BBQ's when it is too cold or wet as they are cleaned outside. A caustic cleaning product is used for cleaning as this is the most effective way to remove the extra build up of carbon on the framework without scratching the coating, however, we thoroughly rinse this all off so that your BBQ is safe to use after cleaning.
We have specially trained Operatives for BBQ cleaning, not all our Oven Cleaning Operatives carry out this service, though any of our Operatives will happily clean just the BBQ racks alongside an oven clean.
BBQ cleaning is £60.00 to £80.00 + vat depending on size